Showing news for July 2021
A new consortium involving the University of Exeter has been awarded more than £7.1 million from the UK Prevention Research Partnership (UKPRP) to investigate the impact that nature can have in helping to prevent and reduce health inequalities in urban areas.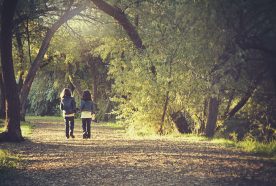 Research on the health benefits of coastal living will be highlighted to Government after University of Exeter experts authored a chapter for the Chief Medical Officer's annual report. The academics warn that these benefits must not be taken for granted in the face of mounting environmental and social pressures.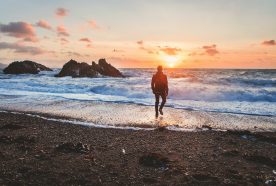 As the European Centre for Environment and Human Health celebrates its 10th anniversary, the second in our series of Peninsula Forum events showcased the work of academics and collaborating partners.